Providing the best care and continuous medication to patients residing in long-term care communities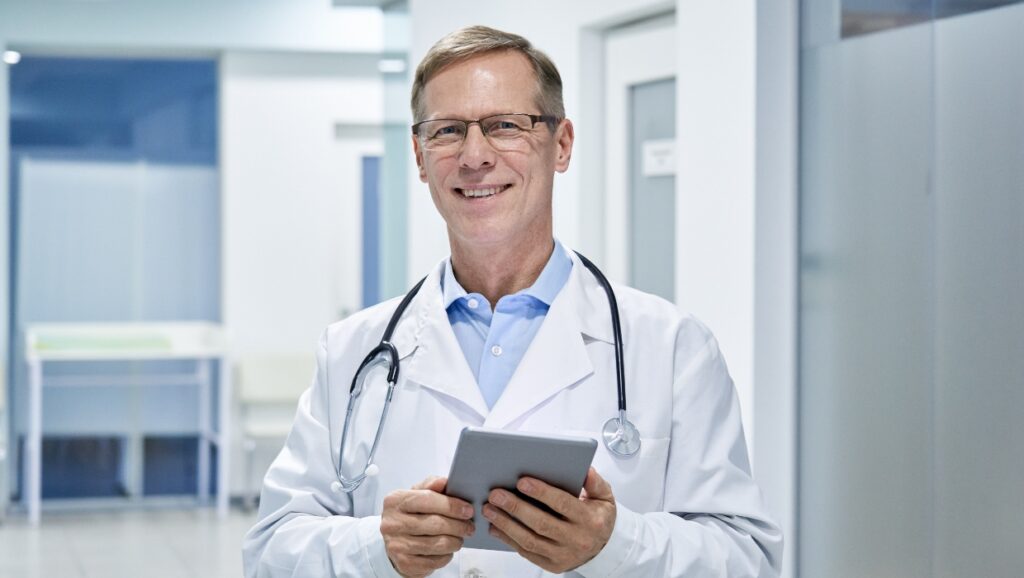 Individuals in Long-Term Care (LTC) settings are often seniors and younger adults with disabilities who require long-term services and support. At Red River Pharmacy, we are equipped to serve this population through medication management, 24/7/365 availability, and close coordination with the patient's healthcare team.
We are dedicated to building long-lasting relationships with LTC patients while working closely with other providers to deliver high-quality, cost-effective, and compassionate care. As your medication partner, we can also provide ongoing education and training for LTC staff and residents.
Red River Pharmacy's Long-Term Care services feature: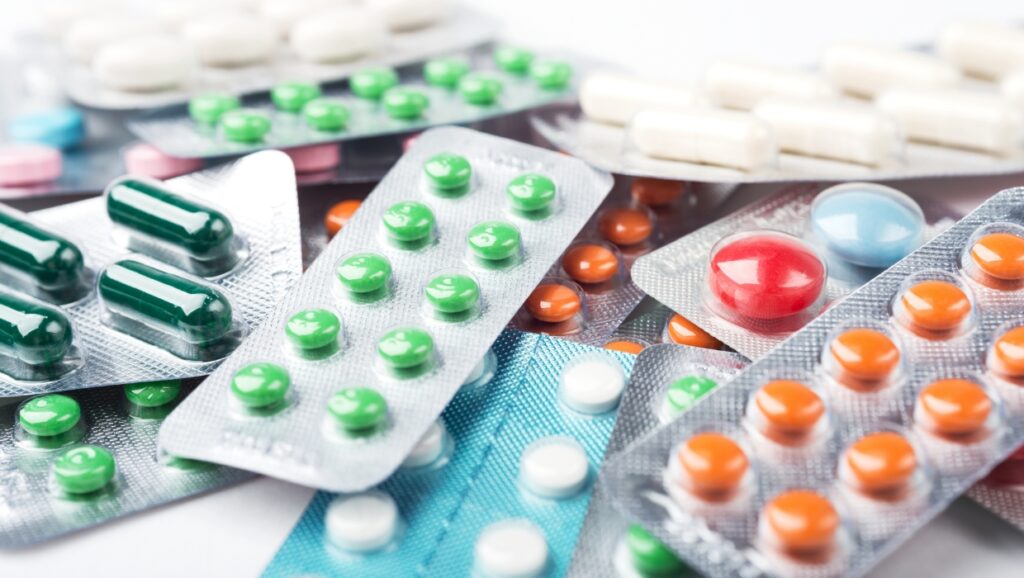 Red River Pharmacy provides customized medication solutions for patients with a wide variety of needs