Serving patients in Arkansas and Texas since 1997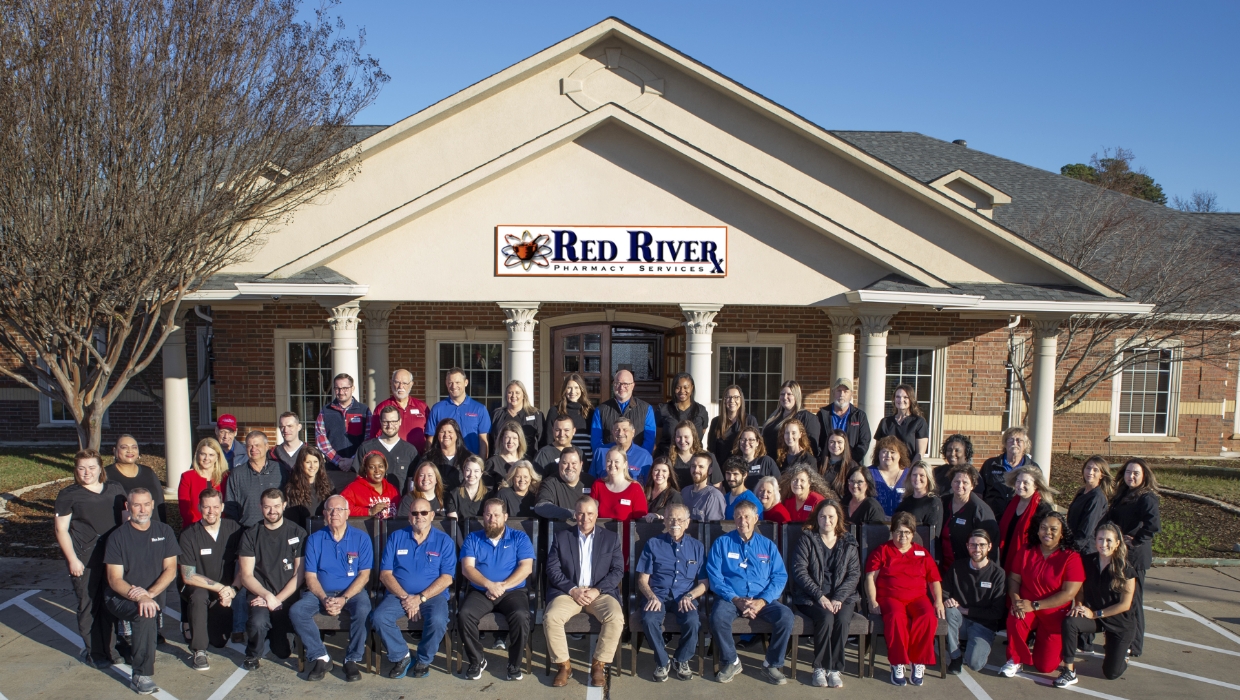 Red River Pharmacy's story began in 1997 with a heart to serve patients. Our compassionate team of pharmacists, clinical, and support staff is dedicated to improving our patients' quality of life through providing high-quality and cost-effective medication so that patients can successfully achieve their health goals. We specialize in providing life-saving drug therapies through our infusion clinics, nuclear pharmacies, and hospices.
At Red River Pharmacy, your health and wellness are our priority. Our mission is to simplify the medication process by providing hassle-free medication management solutions.
We are united in our long-term commitment to meeting your pharmaceutical needs and going the extra mile to help you understand your prescription and address all your medication-related concerns.
Meet your medication support team

Initially founded by David Boudreaux as a nuclear pharmacy, providing radio pharmaceuticals to health care institutions

Expanded our services to include pharmaceutical compounding

Launched our Home Infusion department

Opened our Long-Term Care division

Opened our Tyler Long-Term Care branch
Opened our Arkansas Nuclear branches in Jonesboro and Little Rock

Expanded our Little Rock services to include Home Infusion

Expanded our Jonesboro services to include Home Infusion

Expanded our Tyler services to include Home Infusion
The Texarkana location transitioned from our College Drive location of 7,000 square feet to our Moores Lane location of approximately 13,500 square feet, with two state-of-the-art clean rooms

Opened Red River Health, ambulatory infusion clinic, at our Texarkana location
Opened long-term care pharmacy, Red River LTC of Little Rock, at our Little Rock, AR location.
More expansion coming soon!
Awards and accreditations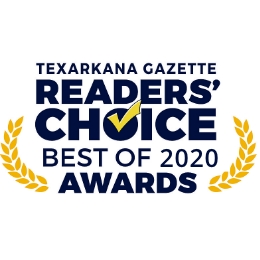 Best Pharmacy
Texarkana Gazette Readers' Choice
(Best of 2020 Awards)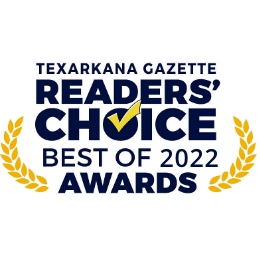 Best Pharmacy
Texarkana Gazette Readers' Choice
(Best of 2022 Awards)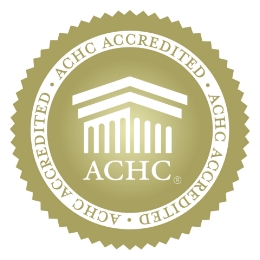 Accredited for Home Infusion Therapy Services
(Red River Jonesboro and Red River Little Rock)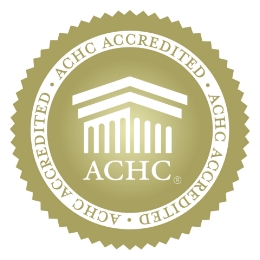 Accredited for Infusion Pharmacy Services
(All Red River Pharmacy locations)
How we've touched and changed lives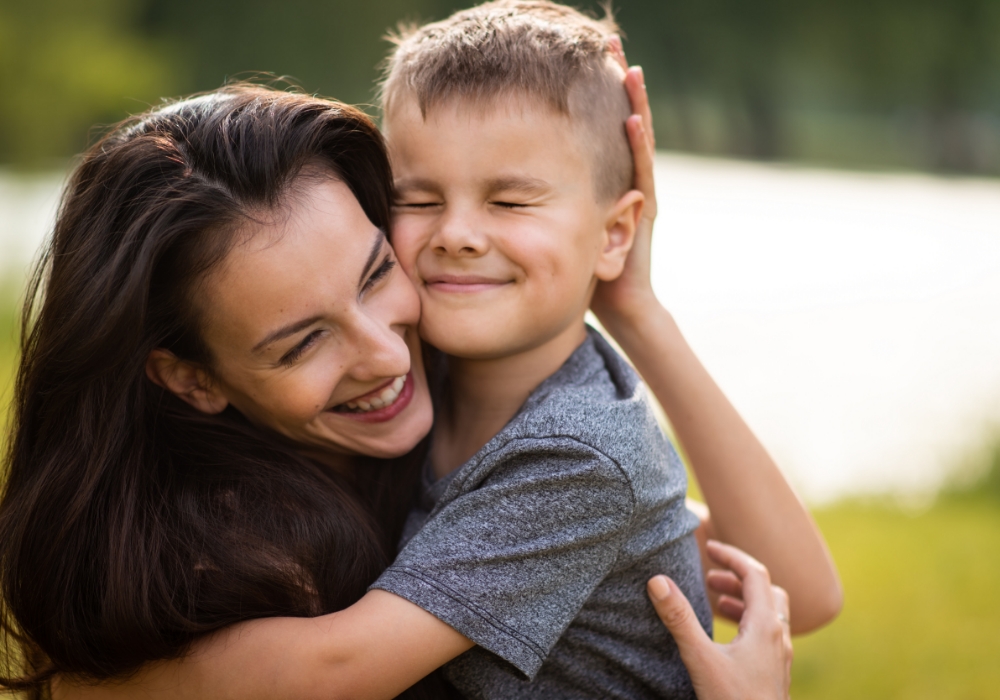 "For almost 10 years, we spent countless hours on the road traveling to and from Dallas, Texas at least 2 times a month. Our kiddo requires a special monthly infusion for his immune system to thrive. After so many miles, we learned that Red River Pharmacy can provide our son with the care and medication he needs right here in Texarkana. Their awesome team has worked diligently with our hematologist. We are so thankful for the incredible improvement in quality of life for J and our family."
"Red River's nurse came to my home following hospital discharge and trained my husband on all aspects of administering my formula, including pump operation, formula storage, G-tube site care, and medication administration through my G-tube."
"They not only trained me thoroughly on bolus feeding method but provided a pill crushing syringe to enable me to administer my medications through my feeding tube."
"I have been working with Red River Pharmacy for the past nine years. Their service surpasses all pharmacy providers I have worked with for over a 16-year period. During the COVID-19 pandemic, we utilized Red River Pharmacy's services to provide COVID vaccines to over 150 residents over three clinics. Stacy Cody, the Operations Director, took care of the details so that we could quickly move our residents through the vaccination process. His bedside manner put everyone at ease during a very tense time. David Boudreaux, the owner, has always been approachable whether the situation was business or career. I am confident he will ensure that your expectations will be exceeded."
"I have been the Director of Nursing at a facility in Whitehouse, Texas for more than four years. Our facility has used Red River Pharmacy since I was there. We have had excellent services during this time. Also, the few times that we have had issues, they have been very quick and efficient in getting the issues resolved. I would highly recommend their pharmacy services."