Pharmacy in Texarkana, TX
Customized pharmaceutical services for patients in both Texas and Arkansas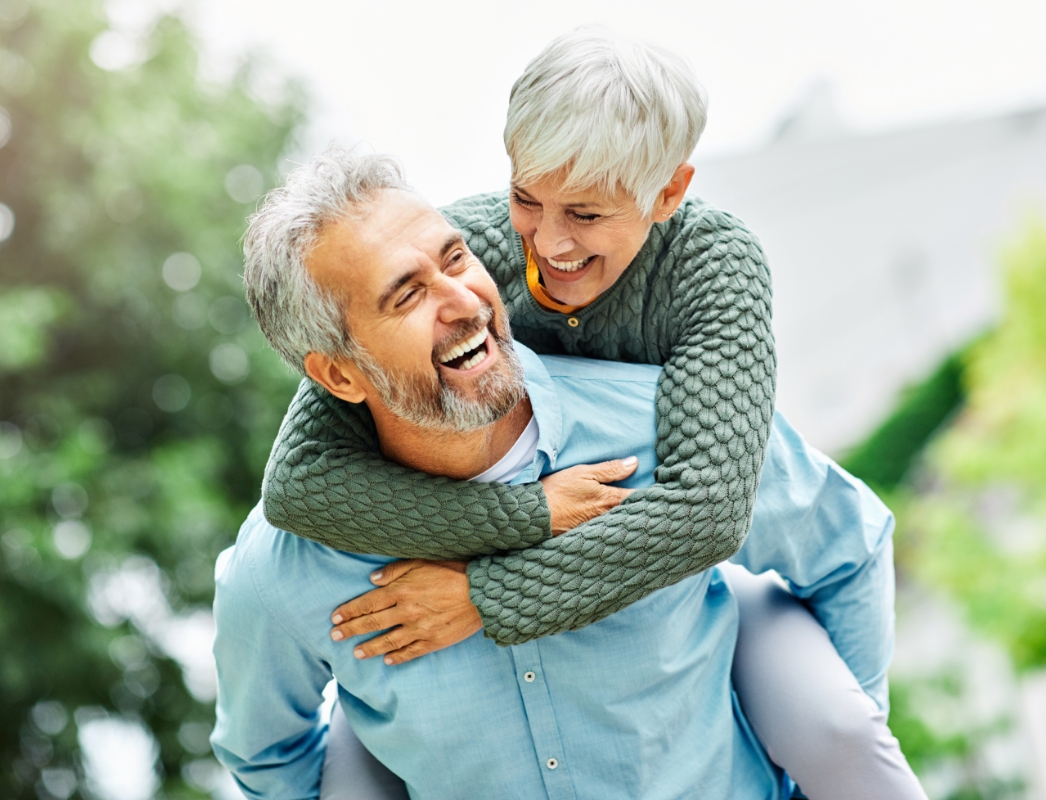 Achieve your health goals with Red River's full-service pharmacy in Texarkana, TX
Red River Pharmacy in Texarkana provides long-term care, home infusion, hospice and compounding, nuclear pharmacy services, and an ambulatory infusion clinic. Since 1997, we have been delivering industry-leading medication services and support to Texarkana patients and beyond. Taking care of our patients and providing outstanding customer service has been our daily goals for over 25 years. We are committed to meeting your medicinal needs and going the extra mile to help you understand your prescription and address all your pharmaceutical concerns.
Why choose Red River Pharmacy as your medication management partner in TX and AR?
Red River Pharmacy's story began in 1997 with a heart to serve patients. Our compassionate team of pharmacists, clinical, and support staff is dedicated to providing high-quality and cost-effective medication, improving our patients' quality of life, and helping them achieve their health goals.
Red River Pharmacy provides customized medication solutions for patients with a wide variety of needs
If you're looking for a particular service, please check the branch nearest you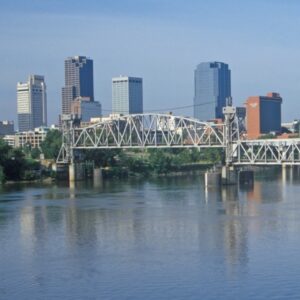 Little Rock, Arkansas
Home Infusion
Long-Term Care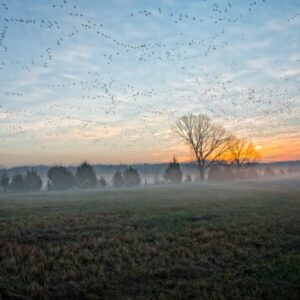 Jonesboro, Arkansas
Nuclear Pharmacy
Home Infusion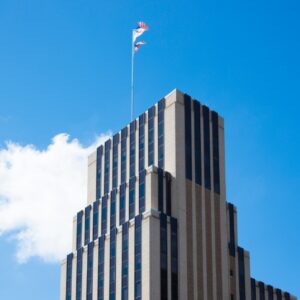 Tyler, Texas
Long-Term Care
Home Infusion
Red River's expertly trained pharmacists and friendly staff pride themselves on making sure your health goals are achieved
Contact our Texarkana, TX team today and let us take care of your medication needs.
Hospice & Compounding Pharmacy:
Ambulatory Infusion Clinic:
"*" indicates required fields