Making it easier for patients to access medication without enduring expensive, long-term hospital stays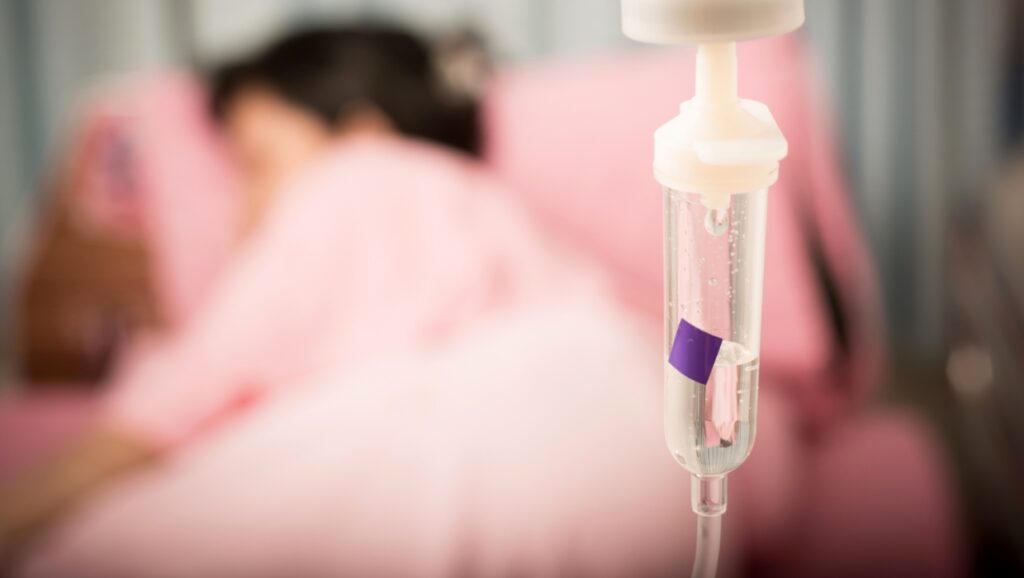 Red River Pharmacy's Home Infusion service enables patients to resume their normal activities quickly, save on hospitalization costs, and reduce the risk of hospital-acquired infections. Our team of pharmacists, clinical, and support staff will work closely with your healthcare provider to manage your home infusion experience and communicate your progress regularly.
As your trusted pharmaceutical partner, we are committed to providing you with all the medication and supplies required to help you complete your home infusion therapy. Our infusion staff will also help manage your supplies during therapy and are available 24/7 to answer questions and provide support during your treatment plan.
Conditions frequently treated with Home Infusions: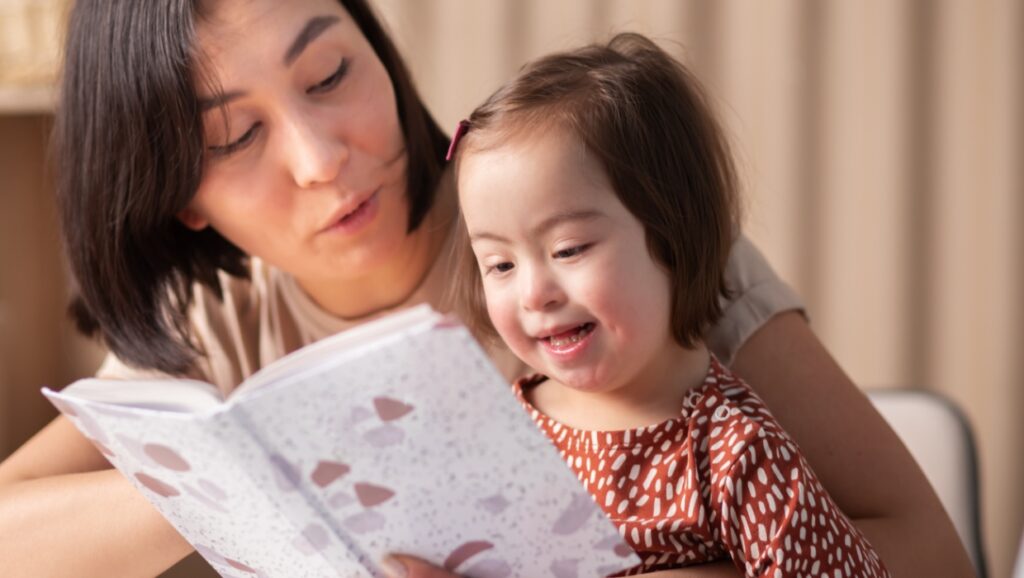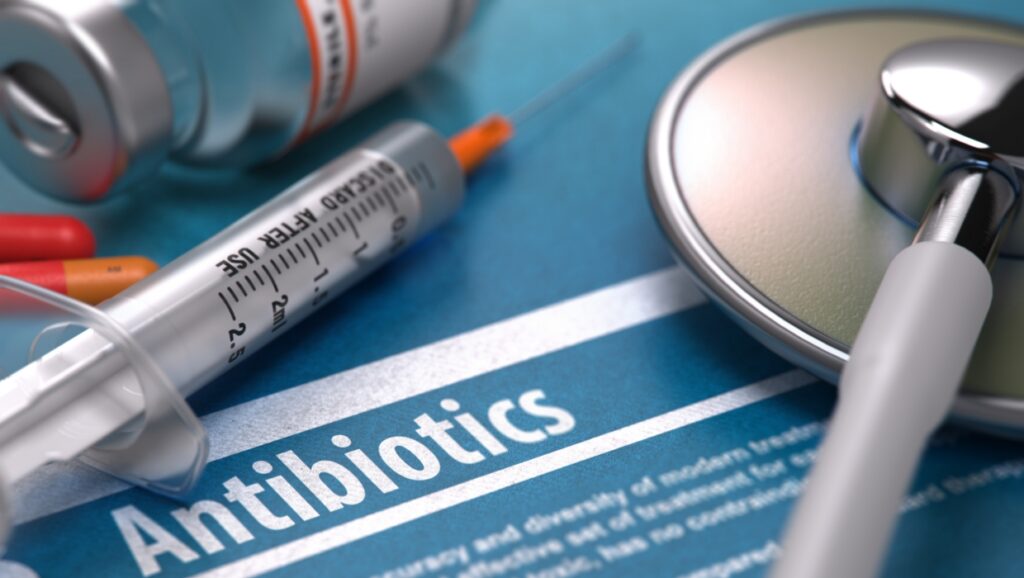 And other therapies such as:
Red River Pharmacy's Home Infusion service delivers these benefits: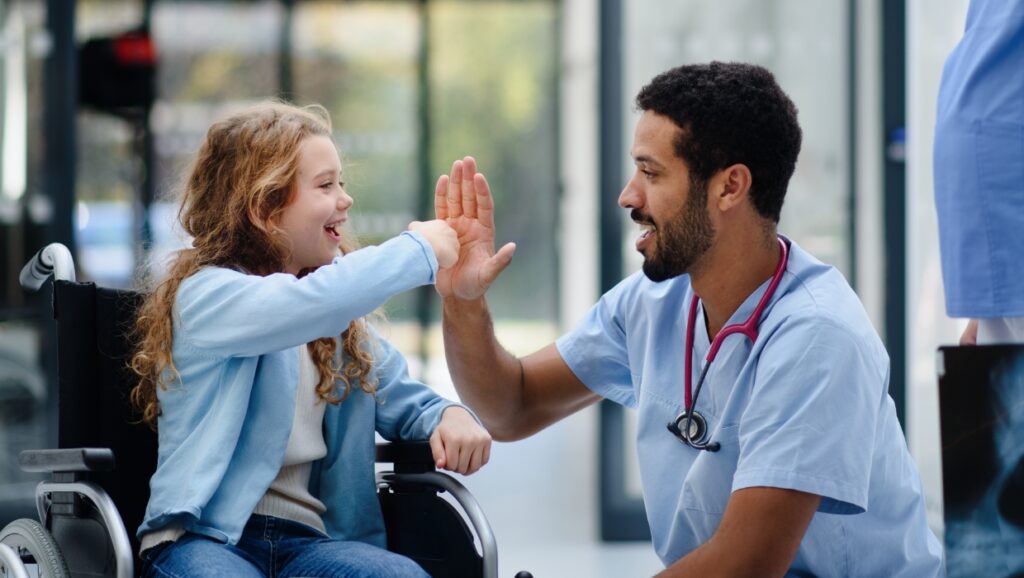 Red River Pharmacy provides customized medication solutions for patients with a wide variety of needs