Your problem-solving pharmacy
We provide medication management solutions tailored to your specific needs
Helping patients in Arkansas and Texas improve their medication management
and quality of life
Getting sick and/or hospitalized is a harrowing experience; when a family member suffers from an illness, you want the best healthcare treatment possible. Red River Pharmacy Services, Inc. is committed to making this experience easier for you and your loved ones.
Our customized medication management solutions aim to effectively improve the medication experience and quality of life for patients. We dive deep to better understand the patient's unique needs and work closely with their healthcare provider to formulate an effective medication plan tailored specifically for the patient.
Founded in 1997, we have built a reputation for delivering best-in-class services and support to our clients. Our team's mission is to provide patients with leading pharmaceutical services to alleviate their pain and discomfort.
Why choose Red River Pharmacy?
Red River Pharmacy provides customized medication solutions for patients with a wide variety of needs
We operate in four branches in Arkansas and Texas. If you're looking for a particular service, please check the branch nearest you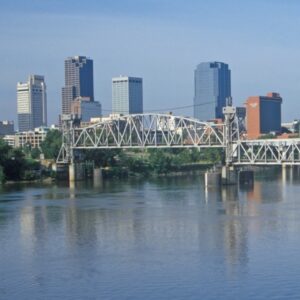 Little Rock, Arkansas
Home Infusion
Long-Term Care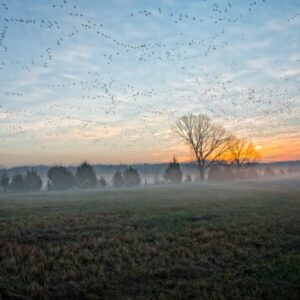 Jonesboro, Arkansas
Nuclear Pharmacy
Home Infusion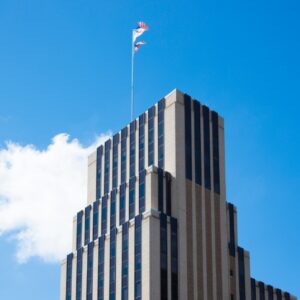 Tyler, Texas
Long-Term Care
Home Infusion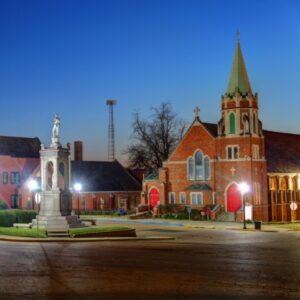 Texarkana, Texas
Hospice
Compounding
Long-Term Care
Home Infusion
Nuclear Pharmacy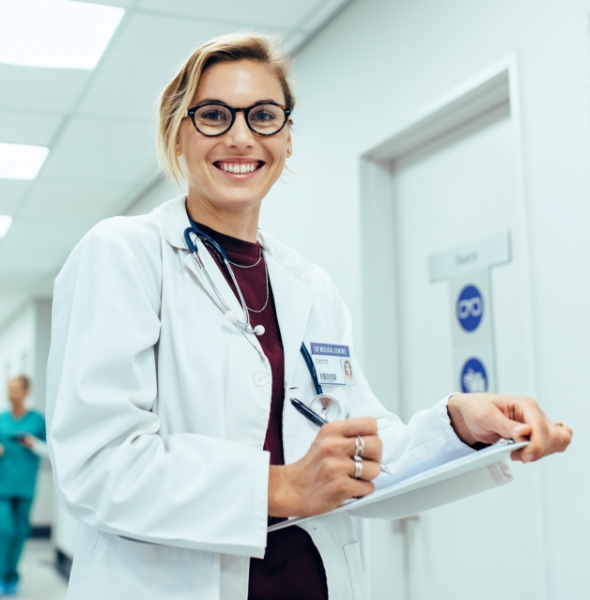 Physicians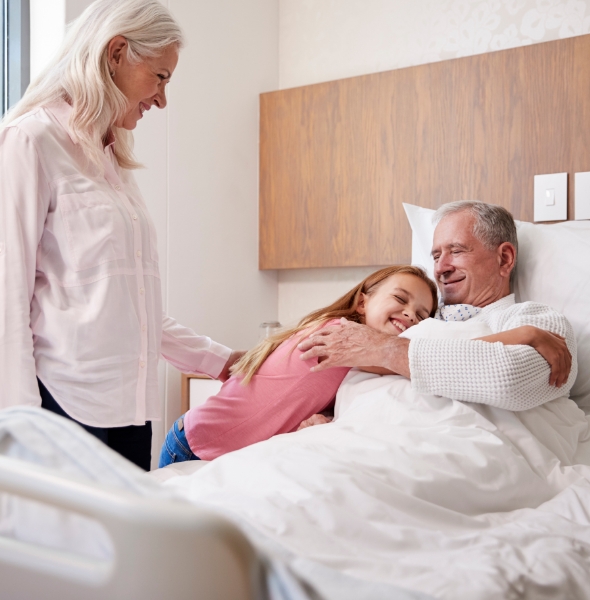 Hospitals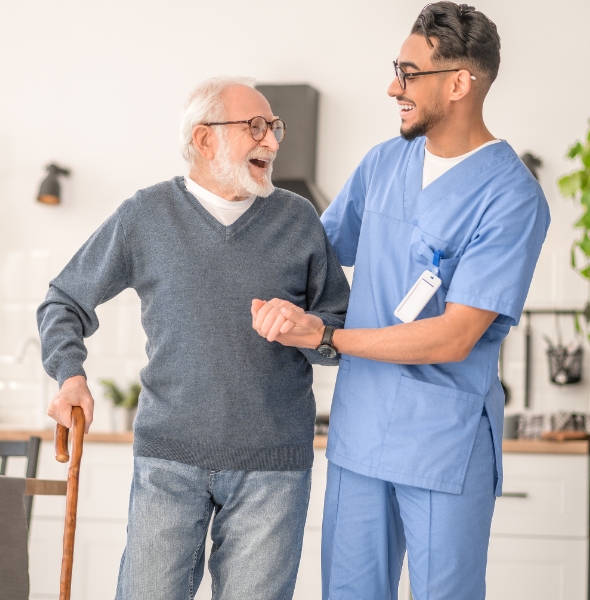 Nursing Homes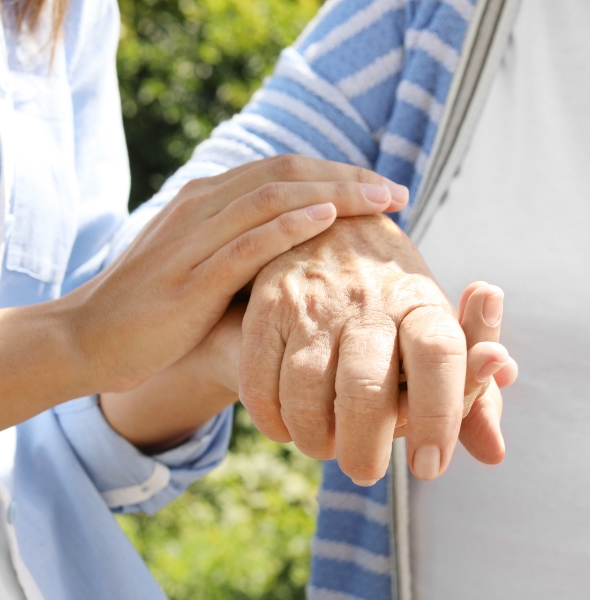 Hospice Agencies
Awards and accreditations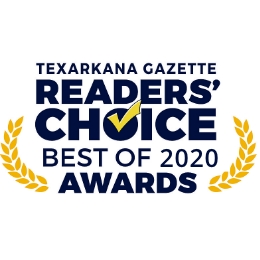 Best Pharmacy
Texarkana Gazette Readers' Choice
(Best of 2020 Awards)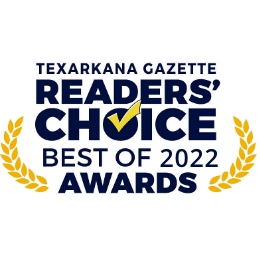 Best Pharmacy
Texarkana Gazette Readers' Choice
(Best of 2022 Awards)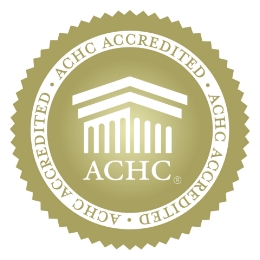 Accredited for Home Infusion Therapy Services
(Red River Jonesboro and Red River Little Rock)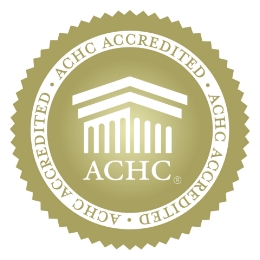 Accredited for Infusion Pharmacy Services
(All Red River Pharmacy locations)
How we've touched and changed lives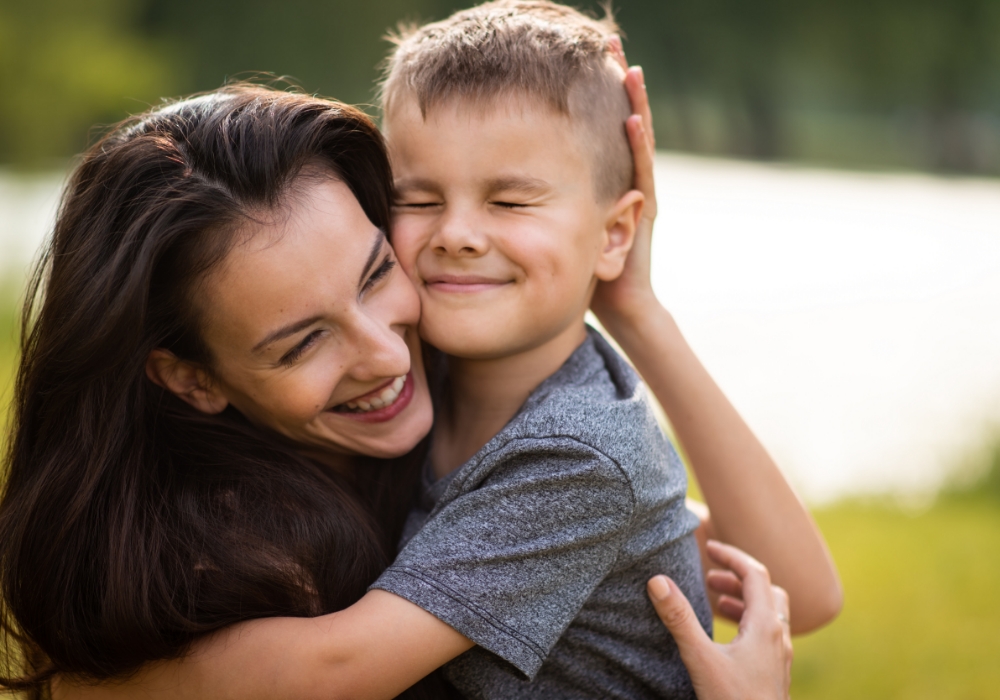 "For almost 10 years, we spent countless hours on the road traveling to and from Dallas, Texas at least 2 times a month. Our kiddo requires a special monthly infusion for his immune system to thrive. After so many miles, we learned that Red River Pharmacy can provide our son with the care and medication he needs right here in Texarkana. Their awesome team has worked diligently with our hematologist. We are so thankful for the incredible improvement in quality of life for J and our family."
"Red River's nurse came to my home following hospital discharge and trained my husband on all aspects of administering my formula, including pump operation, formula storage, G-tube site care, and medication administration through my G-tube."
"They not only trained me thoroughly on bolus feeding method but provided a pill crushing syringe to enable me to administer my medications through my feeding tube."
"I have been working with Red River Pharmacy for the past nine years. Their service surpasses all pharmacy providers I have worked with for over a 16-year period. During the COVID-19 pandemic, we utilized Red River Pharmacy's services to provide COVID vaccines to over 150 residents over three clinics. Stacy Cody, the Operations Director, took care of the details so that we could quickly move our residents through the vaccination process. His bedside manner put everyone at ease during a very tense time. David Boudreaux, the owner, has always been approachable whether the situation was business or career. I am confident he will ensure that your expectations will be exceeded."
"I have been the Director of Nursing at a facility in Whitehouse, Texas for more than four years. Our facility has used Red River Pharmacy since I was there. We have had excellent services during this time. Also, the few times that we have had issues, they have been very quick and efficient in getting the issues resolved. I would highly recommend their pharmacy services."